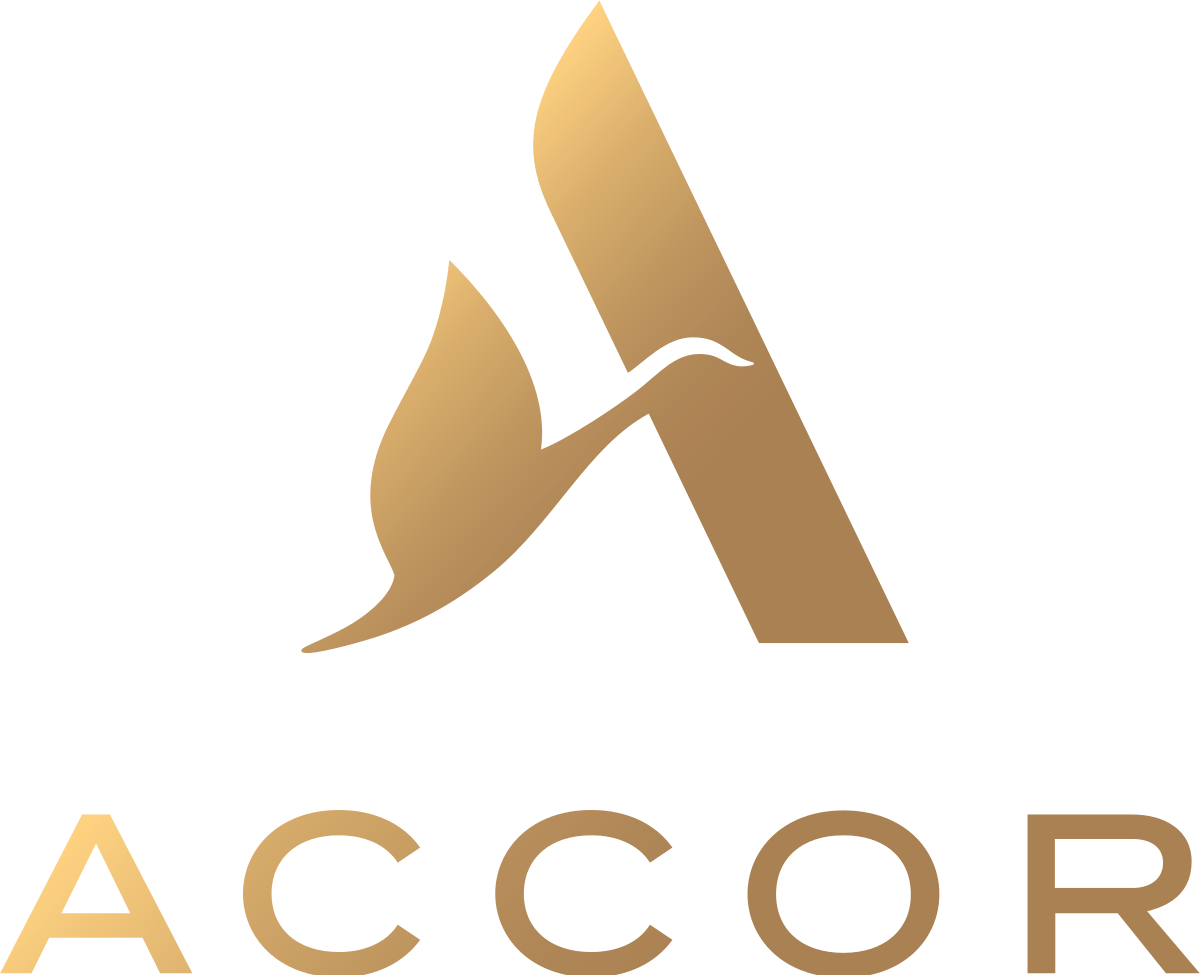 Reservations Agent (Russian Speaker)
Accor
Abu Dhabi

Permanent
Full-time
Reservations Agent (Russian Speaker)
You are the beginning of an exceptional guest experience. As a Reservations Agent, you will make our guests feel welcome and reflect the exceptional experience the come when they arrive!

What is in it for you?
Employee benefit card offering discounted rates in Accor worldwide
Learning programs through our Academies
Opportunity to develop your talent and grow within your property and across the world!
Ability to make a difference through our Corporate Social Responsibility activities, like Planet 21
What you will be doing:
Consistently offer exceptional, friendly and engaging service
Ensure the best selection for the guest and ensure revenue is maximized through up-selling
Book room reservation requests, enter rooming lists, and update accurate information in the system
Greet and welcome visitors, ensuring a positive first impression.
Manage check-ins and checkouts efficiently and accurately.
Provide assistance and answer inquiries from visitors and guests.
Maintain a clean and organized lobby area.
Direct visitors to the appropriate person or department.
Monitor security by ensuring only authorized individual's access the premises.
Handle incoming calls and transfer them to the relevant individuals.
Assist with administrative tasks, such as sorting mail and managing deliveries.
Service focused personality is essential; experience is an asset
Prior experience working with Opera or a related system
Ability to work well under pressure in a fast paced environment
Your experience and skills include:
Guest focused personality is essential; experience is an asset
Ability to work cohesively and collectively as part of a team
Fluency in Russian and English languages.
Bilingual or multilingual proficiency is a bonus.
High school diploma or equivalent.
Proven experience in a customer service or front desk role.
Excellent communication and interpersonal skills.
Friendly and approachable demeanor.
Ability to remain calm and professional in high-pressure situations.
Your team and working environment:

Rixos Marina Abu Dhabi is an iconic architectural landmark that unites the very best of Arabic and Turkish culture, dining and hospitality. Located in the heart of Abu Dhabi's retail, entertainment and residential hub, Rixos Marina Abu Dhabi is a multifaceted resort presiding over sparkling waters and a sandy shoreline. Rixos Marina Abu Dhabi reflects the versatility of Abu Dhabi as both a cosmopolitan city abounding with enriching experiences and an archipelago with a rich natural and aquatic heritage. Rixos Marina Abu Dhabi seamlessly fuses sophisticated aquatic and arabesque design to tell the story of Abu Dhabi from its ancient seafaring origins to a thriving cosmopolitan city that takes pride in its heritage and ultimate luxury experiences. As a destination, Rixos Marina Abu Dhabi dares to be different, elevating guest experience through incredible design, amenities, ambience, gastronomy, entertainment, and leisure.

Our commitment to Diversity & Inclusion:
We are an inclusive company and our ambition is to attract, recruit and promote diverse talent.

Why work for Accor?
We are far more than a worldwide leader. We welcome you as you are and you can find a job and brand that matches your personality. We support you to grow and learn every day, making sure that work brings purpose to your life, so that during your journey with us, you can continue to explore Accor's limitless possibilities.
By joining Accor, every chapter of your story is yours to write and together we can imagine tomorrow's hospitality. Discover the life that awaits you at Accor, visit

Do what you love, care for the world; dare to challenge the status quo! #BELIMITLESS