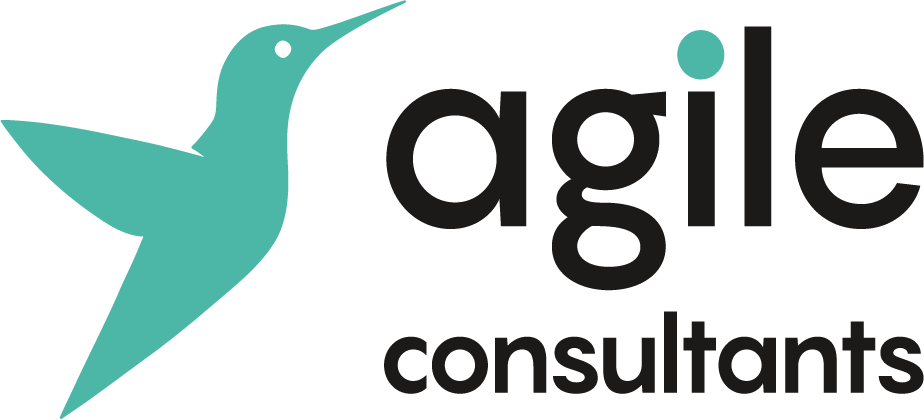 Jr. Tea Taster
Agile Consultants
Ras al-Khaimah

DH 5,000 per month
Permanent
Full-time
Industry: FMCG

Job Responsibilities:

The Jr. Tea Taster supports the Tea Tasters in maintaining the consistent high-quality standard of the tea components and blends. Ensures that the standards are met and fulfilled by the internal manufacturing process and the partner suppliers.

Functional Responsibilities:
Tea Components Evaluation - responsible for the evaluation and quality checking of different tea components in all of the process stages; from the receipt and issuance of flavours, incoming raw teas, first mix blend, to hopper and production samples.
Blend Allocation - providing and calculation of the blend details following the particular standards as per the date of blend sheet requisition.
Stocks Monitoring - Daily checking of raw teas and flavours stocks to ensure enough quantity of components are available for production thru the ERP system. Close monitoring of incoming raw tea shipment and aging stocks available in the warehouse area.
Administrative Responsibilities:
Reports Preparation * Weekly reports from ERP / Manual Monitoring

Weekly Blending Output Summary
Blend Sheet Issuance
Blended Output vs Production Quantity
Average Price and Quantity
Available Raw Tea Stocks
Weekly Laboratory Results
Number of Taste Test – cups
Temperature and Humidity Reading
Raw Tea Consumption by Origin
Monthly Report Preparation for UK Office
Monthly Blend Output
Raw Tea Consumption
Tea Department Dashboard
Communication and Coordination - effectively communicates all the quality issues and tea components concerns to the Tea Tasters and to the concerned departments for the immediate resolution. Provide assistance to the Data Encoder for some admin tasks not limited to Purchase Order checking, Blend Sheets creation and printing and data encoding for Output, Item and Consumption Journals.
Job Requirements:
Minimum of 8 years' experience in a similar FMCG production environment of tea industries
Master of Science in agricultural, Botany, Food Sciences, Horticulture or allied fields OR Graduate in agricultural, Botany, Food Sciences, Horticulture or allied fields + MBA in operation management.
Knowledgeable about the topography of tea estates and different classification of teas. Worked as Tea Taster/Evaluator in tea manufacturing industry.
Proficient in handling tea presentations and good oral communication. With ability to focus on key objectives and work within specific time frames. And demonstrate initiative towards work and can work with less supervision.
Age bracket: 25 – 35 years old
Nationality requirement: Indian / Sri Lankan
Salary:

AED 4,000 – AED 5,000 + accommodation, meals, transportation and other company benefits

Agile Consultants